Traffic-free riding for all the family

The family event the the RideLondon Freecycle is back on Sunday 29 May – a brilliant opportunity to cycle on streets which have been made car-free for just one day.  Cycle Islington will be leading a group down to the start and back again and further details on how to register are here: https://www.ridelondon.co.uk/our-rides/ridelondon-freecycle
Half term cycling
We have a programme of free Bikeability courses for children in the half term (Monday 30 May-Thursday 2 June) holiday at our site at Wray Crescent, N4.
Beginners (age 5-12) – for children who can't yet ride without stabilisers
Bikeability Level 1 (age 5-9) – learn bike control skills off road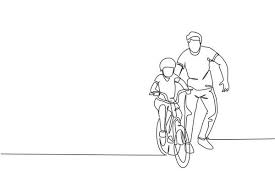 For full details and to book, click here.
The doctor will see you now
We are delighted to announce that we have the following Dr Bikes events. And as a bonus, at these events you to get your cycle security marked and registered for free by the police 
Friday 10 June – Andover Estate,  1.00pm -4.00pm
Saturday 18 June – Bright Sparks shop, 176 Seven Sisters Rd, N7 7PX, 12.00-4.00pm* No bike marking available at this event
Tuesday 21 June – Whitecross Street Market – Next to Waitrose 10.30am-1.30pm
Tuesday  19 July – Outside Essex Road Station – 9.30am-12.30pm
Tuesday 16 August – Highbury & Islington Station – 1.30pm – 4.30pm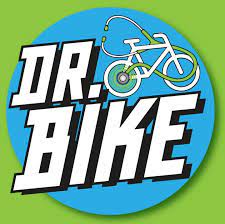 At Dr Bike sessions, mechanics can check everything on your bike from wheels, brakes, gears and tyre pressure to lights, racks, pedals, saddles and more. By the end, your bike will feel loved and cared for. Any minor adjustments that can be made to your bike, will be done there and then. If there is something that can't be fix on site, you'll be told exactly what needs doing and a rough guide to what it should cost to repair at a bike shop.
All the mechanics are friendly and approachable and have a wealth of cycling knowledge, so feel free to pick their brains about our cycle skills training or other cycling activities.
For more information about Dr Bike sessions or to book a session for your organisation, contact us.
Our adult 1:1 cycle skills sessions are free
If you're a regular cyclist looking to improve your skills, we provide free 1:1 sessions for people aged 16 and over, tailored to suit your individual abilities and goals. To request a free two-hour session (which can take place at any time- bikes can be provided if you don't have your own) please complete our form.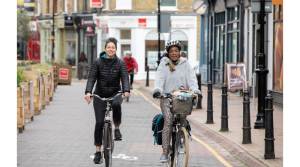 The next step
Already had an adult 1:1 session? Do you want a little extra help to cycle more? Are you nervous about riding on busy roads, or do you want to plan a journey to work or to the shops? Or do you cycle already and want to help others experience the joy and freedom of getting around by bike?
Cycle Buddies is run by Cycle Islington and puts people who want help to cycle more in touch with buddies who want to help them in their local area. Buddies can then meet up and ride together – completing essential journeys safely or getting exercise outdoors. What are you waiting for?
You did Beat the Street!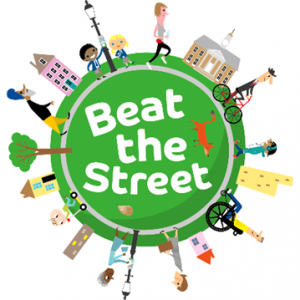 Well done to all those who took part. Throughout the six week game, 136,944 taps were recorded on Beat Boxes and 58,478 miles were travelled helping Islington residents stay active, enjoy the outdoors and discover new parts of the borough. One local resident said "It encouraged me to explore my local area, discover new locations and travel further than I would have otherwise ."
Do you need a cycle?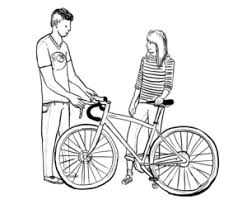 Islington runs a scheme called Try Before You Bike, where you can buy a child or adult cycle for a small monthly fee, and the cycle will be delivered to your door. You can also buy a cargo bike and now adapted cycles are available for those with special requirements.
Amwell LTN trial to continue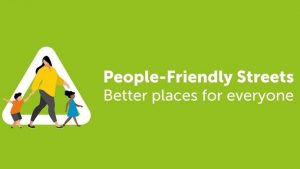 The People-Friendly Streets Low Traffic Neighbourhood trial in Amwell, which has helped reduce traffic and increase cycling within the neighbourhood, will be extended following positive monitoring data and resident feedback.
Please reply to this email if you would no longer like to be subscribed to this mailing list