Your summer of Bikeability
We have a programme of free Bikeability courses for children in the summer holidays (8-11 August and 29 August-1 September)  We have a choice of venues in N4 and N1. Book here
Beginners (age 5-12) – for children who can't yet ride without stabilisers
Bikeability Level 1 (age 5-9) – learn bike control skills off road
Bikeability Level 2 (age 9-12) – learn how to ride on quiet local streets
Teenagers get confident!
If you are aged 13-17, why not sign up for our Summerversity course Become a Confident Cyclist. Places are available to book throughout August. Over the course get the chance to pick up Bikeability Level 3 skills on the road (Mon-Thurs) and then celebrate your achievements with a led ride to Buckingham Palace on the Friday. Book your place now!

Learn on a HumanForest eBike
We have teamed up with cycle hire firm HumanForest to offer 2 x 2-hour adult 1-1 cycle sessions on a HumanForest eBike. Whether you're thinking of getting an eBike, want to improve your skills on them or just curious, book a session now! And our adult and family cycle skills are still open to book if you want to learn on a non eBike, too.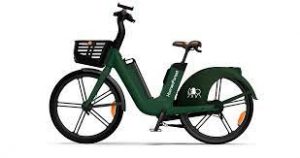 Joy and freedom
JoyRiders help women discover the joy and freedom of riding… not for sport, just for fun.
Saturday 23 July – JoyRiders Beginner Plus bike ride from Kings Cross Square to the Isle of Dogs; sets off at 11am and returns at 1.30pm.  This is a social bike ride designed for women who are at a beginner level and who want to increase their confidence. Book here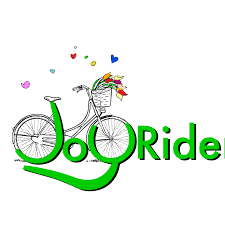 OurBike – your community e-cargo bike
A brand new community e-cargo bike is available to hire at Exmouth Market and Caledonian Road. To book your introductory session or to find out more click here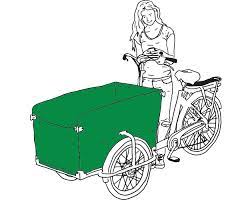 Is a cargo bike for you?
Are you a local business or individual who would like to know if a cargo bike would be compatible with your daily routine? ZEN (Zero Emissions Network) is offering Islington businesses and individuals a free week's trial
Outside Briki, (67 Exmouth Market, EC1R 4QL) and E-scooter clinic and cafe, (346 Caledonian Road, N1 1DU).  They are available for residents and businesses alike.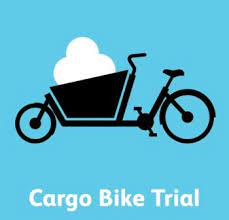 Do you need a cycle?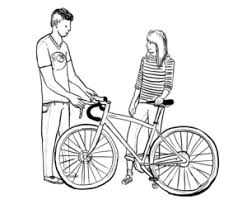 Islington runs a scheme called Try Before You Bike, where you can buy a child or adult cycle for a small monthly fee, and the cycle will be delivered to your door. You can also buy a cargo bike and now adapted cycles are available for those with special requirements.
Cycle to work day
Take part in the UK's biggest cycle commuting event on Thursday 4 August 2022. Cycle to Work Day is for absolutely everyone. It doesn't matter if you haven't cycled in years or have never cycled at all. Give it a go!
Close your street for fun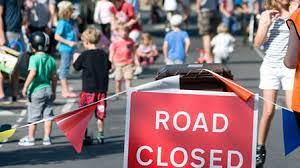 Find out how you can shut your street to traffic for up to three hours a week so children can play safely.
Play Streets promote children's health and wellbeing by giving them the freedom to have fun and play safely 'on their doorstep.' They also give greater priority to pedestrians and help to raise awareness of air pollution. Find out more
Give your bike some TLC
We are running our the following Dr Bikes. Check out the website for more details
Tuesday  19 July – Outside Essex Road Station – 9.30am-12.30pm
Tuesday 16 August  – Highbury & Islington Station – 1.30pm – 4.30pm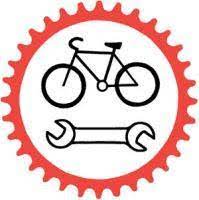 Happy cycling