Half-term Bikeability
We have a programme of free Bikeability courses for children in the October half term, 24-27 October 2022. We have a choice of venues in N4 and N1
Beginners (age 5-12) – for children who can't yet ride without stabilisers
Bikeability Level 1 (age 5-9) – learn bike control skills off road
Bikeability Level 2 (age 9-12) – learn how to ride on quiet local streets
Click here to book
Free on-road cycle training for adults
If you live, work or study in Islington, why not book yourself a free adult cycle skills session? We can teach any level, provide you with a bike and meet you in a location and a time that suits you. Our adult 1:1 cycle skill sessions are kindly supported by Human Forest. If you would like to learn more about learning to ride one of their eBikes, click here.

If you are not yet able to cycle unaided you can join one of our Adult beginners' groups- learning is done in a supportive group environment.
Book your place on our weekend adult beginners' sessions at Haverstock Primary School on Saturday 22 and Sunday 23 October 2022.
We will teach you how to ride a bike in a safe, off-road environment with a qualified instructor. Once you feel comfortable to go on road, you can book onto our 1:1 urban and advanced cycle skills course. These sessions are for adults who are unable to cycle unaided.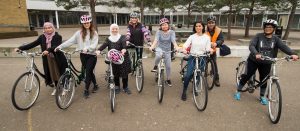 Try Before You Bike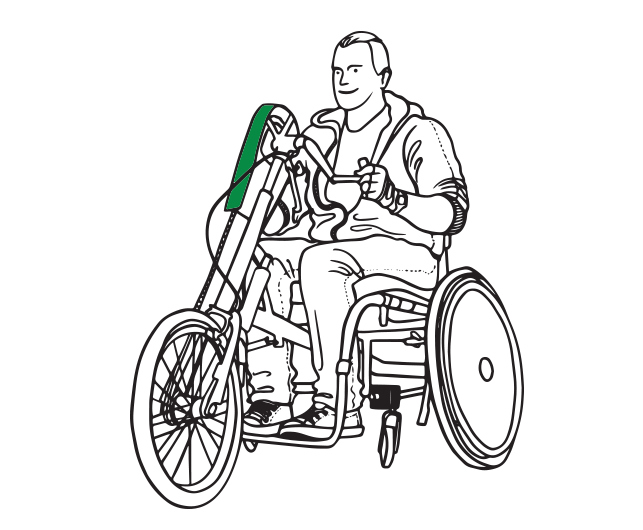 Islington runs a scheme called Try Before You Bike, where you can buy a cycle for a small monthly fee, and the cycle will be delivered to your door. You can also buy a cargo bike and now adapted cycles are available for those with special requirements.
Seasonal riding advice
With the clocks about to go back and the nights definitely drawing in, it's important to be visible on the roads and know the rules around bike lights. Follow our Winter Tips to enjoy safe cycling this winter.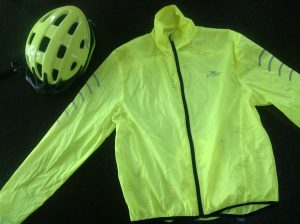 OurBike – your community e-cargo bike
A brand-new community e-cargo bike is available to hire at Exmouth Market and Caledonian Road. To book your introductory session or to find out more click here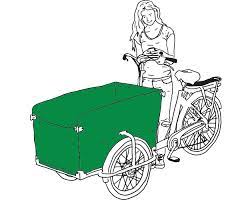 Highbury Quadrant School Street goes live
Islington's largest school Street went live on Monday 26 September. A School Street is where roads around a school temporarily close to traffic to become a pedestrian and cycle zone during the school's opening and closing times. Temporarily closing roads outside schools makes it easier and safer for children to get to and from school, reducing congestion and improving air quality at the school gate Find out more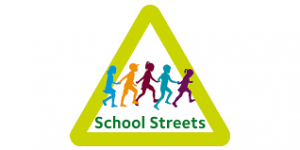 Happy cycling!