Easter holiday Bikeability
We have a programme of free Bikeability courses for children in both weeks of the Easter Holiday (4-7 April and 11-14 April)  We have a choice of venues in N4 and N1
Beginners (age 5-12) – for children who can't yet ride without stabilisers
Bikeability Level 1 (age 5-9) – learn bike control skills off road
Bikeability Level 2 (age 9-12) – learn how to ride on quiet local streets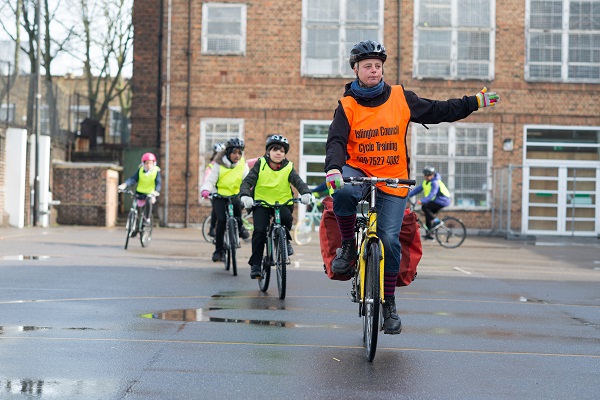 They are taking place at venues in N4 and N1. For full details and to book, click here.
Book your place on our weekend adult beginners' sessions at Hugh Myddleton Primary School on Saturday 19 and Sunday 20 March 2022.
We will teach you how to ride a bike in a safe, off-road environment with a qualified instructor. Once you feel comfortable to go on road, you can book onto our 1:1 urban and advanced cycle skills course. These sessions are for adults who are unable to cycle unaided
Beat the Street is a free, fun initiative that will see Islington transformed into a giant game!
See how far you can walk, cycle, run, scoot and roll in just 6 weeks. There are great challenges to enjoy and prizes up for grabs.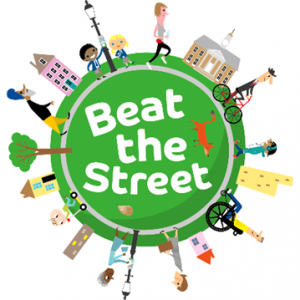 Our Family cycle skills sessions are now available, delivered with a Covid-safe protocol in line with government guidance.
Gain confidence and learn skills to cycle as a family. A qualified instructor will teach you how to cycle with children using quiet routes and parks. These sessions offer the opportunity to build on, or prepare for, Bikeability skills taught in schools.
Try Before You Bike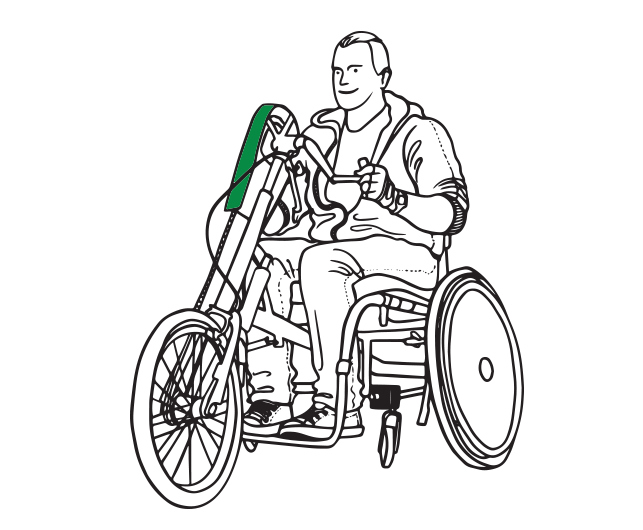 Islington runs a scheme called Try Before You Bike, where you can buy a cycle for a small monthly fee, and the cycle will be delivered to your door. You can also buy a cargo bike and now adapted cycles are available for those with special requirements.
St Mary's Church LTN is now live!
Here is a link to find out more about the Low-Traffic Neighbourhood (LTN).
You can contribute until 14 March to the consultation on Highbury LTN
Likewise, you can share your thoughts on the latest School Streets consultation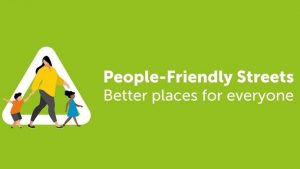 14th May 2022 | Location: Clapham Common Registration opening: Entries are open!